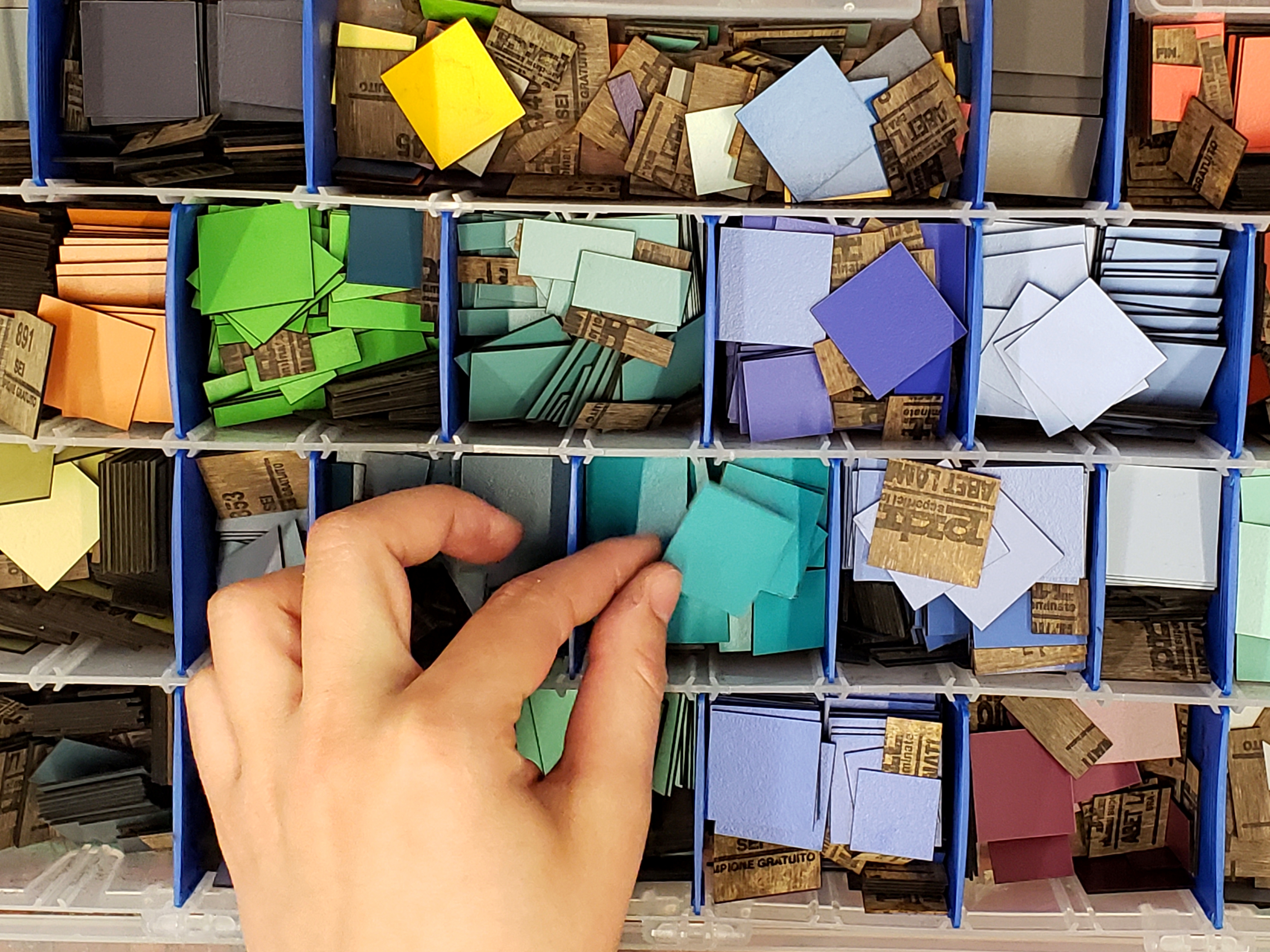 Each academic year, the University of Rhode Island hosts one or more visiting artists through its Distinguished Visiting Artists Program. Sponsored by the Office of the Provost, the program is open to artists working in a variety of media including the visuals arts, performance, theatre, music, and film, along with curators, critics and art historians.
The goal of this program is to:
support projects that will contribute to the aesthetic life of the University and broader community
provide students and faculty with opportunities to participate in critical discourse with artists of national and international recognition, and develop meaningful and ongoing collaborations with them
build the University's reputation as a place where the arts are vibrant, diverse, and integral to intellectual and creative development of faculty and students
This page serves as an archive of recordings, images, and documents related to past Visiting Artists. For questions, please contact the repository administrator at digitalcommons@etal.uri.edu.
Browse the URI Distinguished Visiting Artists Program Collections:
Fall 2014: Martin Keil and Henrik Mayer
Fall 2015: Dhanashree Pandit-Rai
Spring 2017: Yoshihiro Kanno and Noriko Ohtake
Fall 2017: Rob Neill and the NY Neo-Futurists